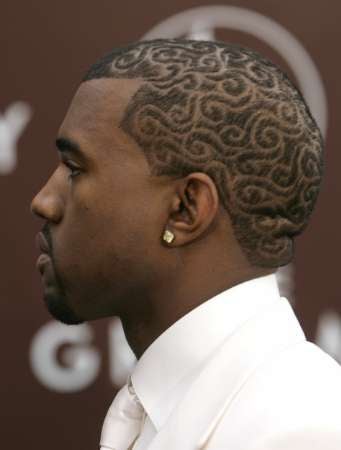 While The Buzz still embraces the megalomaniacal tendencies of Kanye West, the post about his comments on vh1 Storytellers during his performance of 'Touch the Sky' was off-base. If you watch the performance of the song in its entirety, you'll probably come away less aghast than the soundbite would betray. You may not be completely into the statement, but it's not really all that legendary considering his body of work.
But The Buzz got caught up in the hype of multiple web sources discussing the comments and wasn't diligent about getting the proper context for the off-the-wall statements until after our appetite for harangue had been whetted. Not cool. Again, the man is completely nuts in certain regards, but given the context of what he said, it falls more in line with braggadocio and eccentricity and nothing more. Had he been rapping in the "traditional sense," we'd have thought nothing of it, as we think nothing of Jay-Z calling himself Hova. Not to mention West couches his comments with what could be classified as "real talk" and the reaction to this soundbite is something of a character assassination. For all the reasons a person could be completely turned off by Kanye West—and there are many—this isn't one. In this particular instance, the context is extremely important.
The lesson: Don't be a sheep. Peace to Adrian Hopkins.