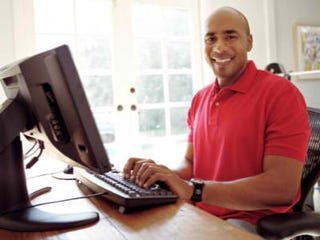 NMI, or Network Merchants Inc., in Schaumburg, Ill., is seeking a software developer to join its close-knit team. The ideal candidate will have about 10 years' work experience, with at least three of those years in developing complex applications. He or she will be an expert in data objects, algorithms and complexity analysis and MySQL, and fluent in PHP development, with working knowledge of Linux.
Experience with large-scale distributed systems and a passion for troubleshooting are preferred. The software developer will have direct influence over the design and implementation of his or her codes and will be heavily involved in application testing.
NMI is a software provider in the payment-processing industry that powers many e-commerce and global enterprises and applications that it designs, builds and maintains.
Benefits include complete medical and dental coverage, 401(k), formal training and certification opportunities, performance bonuses and weekly company-sponsored lunches.
Find this job listing and others in The Root's Jobs section.