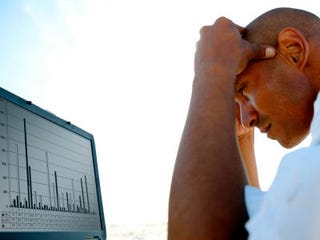 InMotion Hosting in Virginia Beach, Va., is seeking a Linux-systems administrator to assist in system and network-capacity planning and operations.
The Linux-systems administrator will solve complex technical issues involving multiple technology stacks, implement new applications and services, and deploy systems using best practices for security and maintainability. Responsibilities also include creating technical documentation, operating MySQL, setting up virtual hosting with Apache, identifying hardware and software problems and coordinating system-maintenance activities. He or she will also mentor junior system administrators.

The ideal candidate will have three to five years' Linux exposure in a production environment, a two-year degree, proficiency in at least one scripting language, knowledge of the LAMP stack
cPanel/Web Host Manager platform and experience monitoring systems like Nagios.
Relocation assistance is provided.
InMotion Hosting, one of the nation's fastest-growing website-hosting companies, has experienced 100 percent annual growth for five consecutive years.
Find this job listing and others in The Root's Jobs section.