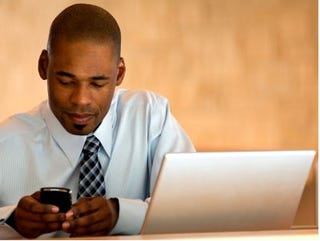 Culmini Inc. in Burlingame, Calif., is seeking an independent contractor-PHP developer. The developer will expand an existing Web application based on a Linux/Apache/PostgreSQL architecture into new areas, while also maintaining and updating the existing application. The ideal candidate should be self-motivated and have a proven track record.
Responsibilities include building on existing data-driven, complex Web applications; working with a variety of MVC frameworks, including creating custom MVC frameworks to cater to unique project needs; implementing data-visualization systems; and working with consumer-targeted user interfaces and with startups.
To qualify for this job, candidates must have the ability to grasp complex algorithms and concepts, the capacity to maintain the application after it's launched, strong troubleshooting and project-management skills and a grasp of SEO basics.
A minimum of 40 hours per week is required until the project is completed.
Culmini Inc. is a Web-based health care company.
Find this job listing and others in The Root's Jobs section.