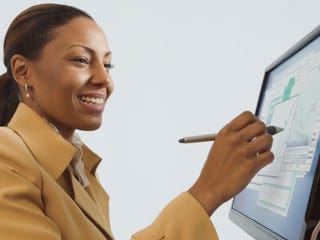 Townsquare Media in New York City is seeking an account executive, digital sales. The account executive will lead digital-sales efforts targeting national accounts to drive revenue across Townsquare Media's premium entertainment and lifestyle websites, and its network of more than 200 local media websites across the U.S.
These premium websites, which reach an audience of more than 6 million, include PopCrush.com, TasteofCountry.com, Loudwire.com, UltimateClassicRock.com, TheFW.com and GuySpeed.com.
The ideal candidate must have an established contact list and solid understanding of the interactive media space. He or she should have the ability to transform client goals into compelling advertising campaigns, be aggressive in driving revenue, have strong multitasking and communications skills and be willing to travel as necessary.
The account executive is being offered a competitive compensation plan and full benefits.
Find this job listing and others in The Root's Jobs section.