Bill Cosby's lawyers have accused prosecutors of attempting to keep black jurors off their client's sexual assault case. The accusations come on the heels of the district attorney's office not allowing a black woman who had a scandal in her past to be a potential juror.

The defense issued a Batson challenge, alleging that prosecutors were engaging in "a systematic exclusion of African Americans," defense lawyer Brian McMonagle stated, according to CBS News.
According to Assistant DA Stewart Ryan, the woman in question was removed because as a Pittsburgh police detective, she had been charged with falsifying time sheets, and although the charges were dismissed, she did file a lawsuit against the city. Ryan claimed that race had nothing to do with her dismissal but that her issue could show that she has a "bias against governmental entities."
Currently, the Cosby jury has 11 people seated, 10 of them white and one of them black. Cosby has alleged that his case is seeped in racial bias; on Wednesday, another pool of potential jurors will be introduced.
G/O Media may get a commission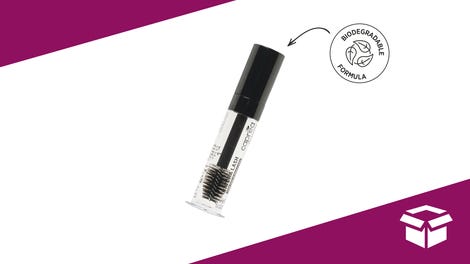 It's $8
20% Off Lash + Eyebrow Serum 2.0 - Caprea Beauty
"We believe it is of paramount importance we seat a diverse jury," Cosby attorney McMonagle said. McMonagle said he feels that a racially one-sided jury could pose a "potential, horrible problem."
Cosby's sexual assault trial stemming from an alleged incident involving a former Temple University employee is set to start June 5.