The trial process for the man who allegedly drove a car through a crowd of counterprotesters, killing activist Heather Heyer, 32, during last year's Charlottesville, Virginia, "Unite the Right" rally, is beginning Monday.
James Alex Fields Jr., 21, is facing "a first-degree murder charge, multiple charges of malicious wounding and assault and separate federal hate crime charges," more than 30 charges in all, per the Guardian.
Fields was previously "known in high school for being fascinated with Nazism and idolizing Adolf Hitler," according to NBC News—something a former teacher said was a "known issue." But like several other issues plaguing the country in this political moment, people waited before saying something until irreversible damage was done—in this case, the loss of Heyer's life.
Per NBC, Fields reportedly sobbed and told a judge that "he is being treated for bipolar disorder, anxiety, depression and ADHD"—none of which lists "callously threatening and taking others' lives" as signs or symptoms, if anyone was curious.
Judges have already handed down convictions for crimes related to the rally. There were multiple high-profile issues of violence associated with the protests; Heyer's may have had the most significant outcry. With the number of charges Fields has racked up, it seems unlikely he'll come out without a conviction—the issue is, will he be treated like an outlier in a political context where nationalist violence is becoming the norm? I'm personally worried that conservatives will continue to treat this clearly growing, communal behavior as a set of extremes—and that the country will become all the more dangerous for it.
G/O Media may get a commission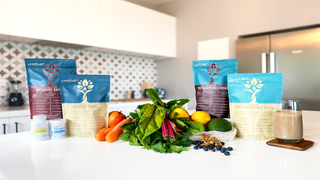 The scary thing is, that's probably the goal.