The founder and president of Jackson Limousine Service, E.J. Jackson, died of a heart attack Tuesday at the age of 66, the Los Angeles Times reports.
For over 30 years, the South Los Angeles businessman provided Thanksgiving dinners to thousands of families and individuals and was known for his annual turkey grocery giveaway.
"Some people put family first. My dad put business first," Jackson's son Monye Jackson said. "To my dad, the community was family."
According to the Times, Jackson was known as a generous man who always gave back and interacted with less fortunate communities. He went around to homeless encampments regularly, providing people with food and water.
He also hired community members who had trouble finding work and met with gang leaders about violence so that they could co-exist.
G/O Media may get a commission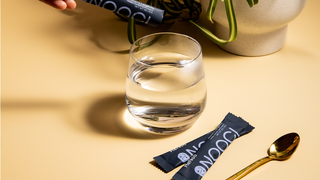 "It's a personal loss for me. It's certainly a community loss, because E.J. Jackson was one of the kindest, most generous human beings that I've ever met in my life," Rep. Maxine Waters (D-Calif.) said. "E.J. worked very hard to be of assistance to families, to children, and even though we are all focused on the Thanksgiving giveaway, he was doing this all year."
Funeral services for Jackson are pending.
"I think he thought he was invincible," said Randi Jackson, Jackson's son. "That he would live forever."
Read more at the Los Angeles Times.