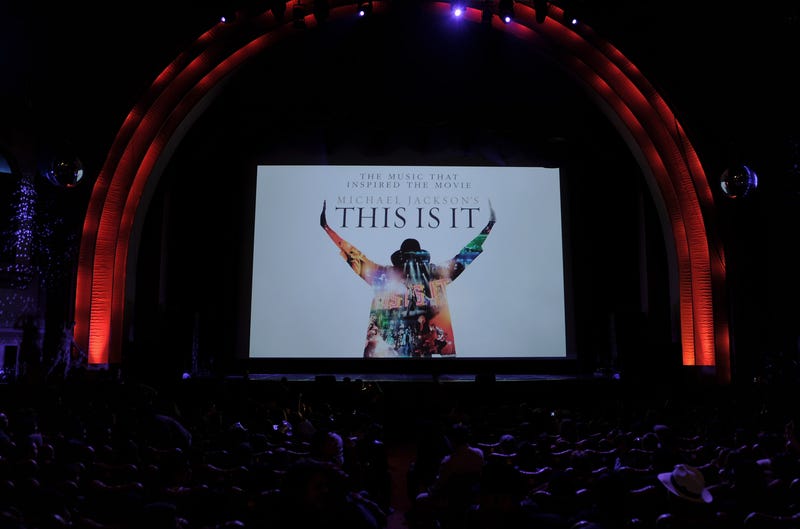 "This Is It," the new Michael Jackson concert film, has been billed as a rare glimpse into the creative psyche that defined pop music's shape and trajectory. But this isn't a concert film. It's a rehearsal film — and one that will leave Jackson's most zealous fans waiting for goose bumps that never arrive.
Filmed at the Staples Center in Los Angeles between March and June, "This Is It" captures the King of Pop prepping for a 50-night run at London's O2 Arena. But after the singer's death shocked the planet on June 25, the extensive rehearsal footage — intended for Jackson's personal archive — was quickly cobbled into a feature-length documentary that landed in theaters on Wednesday.
Read more at The Washington Post.