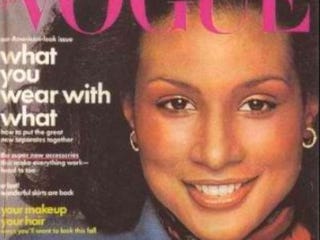 If you've ever had the urge to search through every issue of Vogue magazine with the click of a mouse, you're still probably out of luck, unless you're a corporation and have $1,575 to spare. The magazine has announced the launch of its complete digital archive — every page from every issue since 1892. But a year's subscription isn't cheap, and it's being offered only to companies for research and branding purposes, the Huffington Post reports.
However, if you're interested in every American Vogue issue that has featured a black cover model (minus the mixed group shots), starting with Beverly Johnson in 1974, you're in for a holiday treat from the HuffPost, which has compiled that collection and made it available here. Enjoy, and let us know how many of these you remember.
Read more at the Huffington Post.