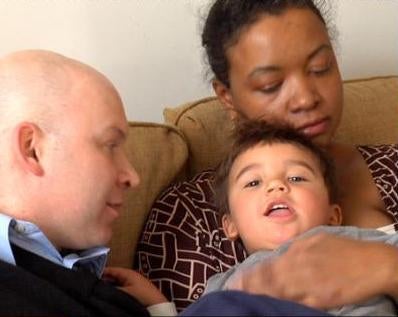 Newsweek staff writer Raina Kelley created a sweet videotaped postscript of sorts to Black History Month, addressed to her biracial toddler son, Gabe. It's a follow-up to her November 2009 Newsweek article "A Letter to My Son on Election Night," and tempers the exuberance of that article with the sober reality that "Barack Obama and his election is fabulous, but it doesn't mean that racism in this country is over [or] that we live in a postracial world."
And because she knows that "no one ever believes their mother," she got experts such as Ellis Cose and Annette Gordon-Reed to weight in.
See the video below, or at: Newsweek - "The End of Black History: A Postcript to My Son"