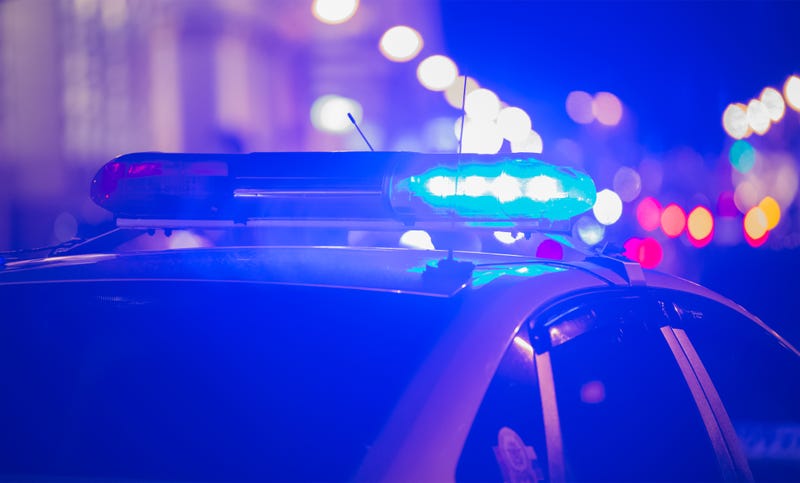 Washington, D.C., police have arrested five people who reportedly took shots at officers, the Associated Press reports.
According to the report, no injuries were reported as of early Tuesday. The shooting comes days after the fatal shooting of five police officers in Dallas last week.
Washington Post reporter Peter Hermann tweeted that police said the gunfire was "not a planned attack on police" but, rather, the suspects' attempt to avoid arrest.
Metropolitan Police Department spokesperson Dustin Sternbeck told the newswire that officers had responded to gunshots in southeast D.C. and arrived at the scene in marked police cruisers. Individuals inside an SUV reportedly began firing at the officers, prompting police to return fire at the suspects, who had barricaded themselves inside the vehicle.
The suspects—three women and two men—surrendered to police after about 30 minutes.
Police are looking into whether they were involved in any other criminal activity before police were called.
Read more at the Chicago Tribune.