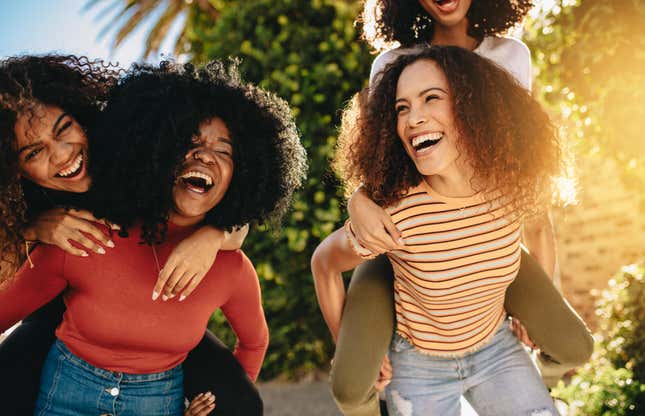 This year marks 25 years since I walked across the stage to accept my college degree. Back then, I had no idea what the future had in store for me. All I knew was that I had to find a way to make it on my own because I had no intention of being subjected to my parents' oppressive curfew again.
The road to fortysomething has not been easy, but it's been full of life lessons that have made me a much better version of myself. And as I reflect on the past 25 years, I can't help but wish I had all of this wisdom when I was running around New York City, making all sorts of bad choices. So I decided to do the next best thing and use my chance to pay it forward and help someone else.
I enlisted the help of some of my oldest and dearest girlfriends to find out what they would say if they had an opportunity to sit down with a 20-year-old version of themselves.