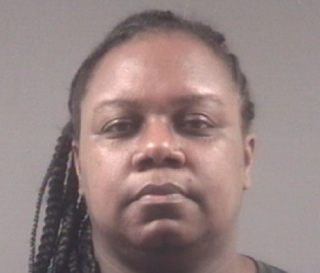 Virginia police arrested a mother Tuesday after she reportedly punched an assistant principal, knocking the woman unconscious, during a meeting at her child's elementary school.
According to ABC 13, 43-year-old Tracy Lawrence of Portsmouth went to Lakeview Elementary School demanding to speak to the assistant principal about a matter concerning her child. The news station notes that Lawrence spoke with the administrator but was reportedly still upset.
When she got up to leave the office, she reportedly hit the assistant principal upside the head, reportedly causing her to lose consciousness briefly. The school resource officer was called to the scene, but Lawrence had already left the school. The news station notes that no children witnessed the incident.
Lawrence was arrested at her home later that evening. She has been charged with assault and battery and disorderly conduct. She is currently being held at the Portsmouth City Jail on a $10,000 bond, the news station reports.
Read more at ABC 13.