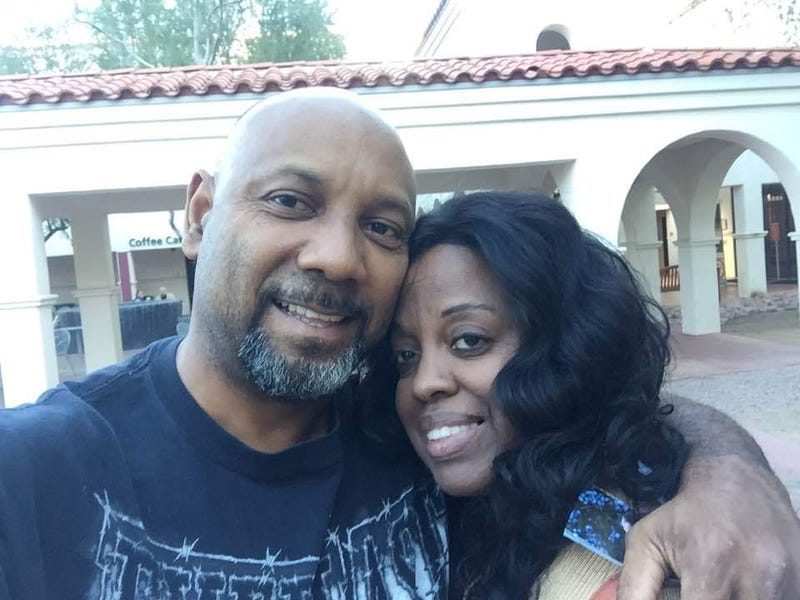 Update: April 11, 2017
Family members are now raising funds on GoFundMe for Jonathan Martinez's family.
Earlier:
Cedric Anderson, 53, of Riverside, Calif., arrived at the North Park Elementary School in San Bernardino, Calif., on Monday morning, where his estranged wife, Karen Elaine Smith, 53, worked as a special education teacher. According to San Bernardino Police Chief Jarrod Burguan, Anderson was allowed access to the school because he said he was dropping off something to his wife, but once inside the classroom, he opened fire with a .357 Magnum.