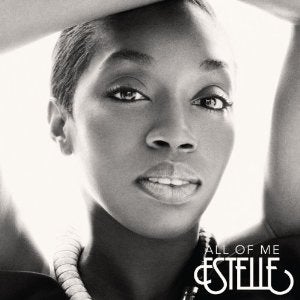 British R&B sensation Estelle is back with a new album, All of Me, featuring the Rick Ross-backed inaugural single "Break My Heart." The midtempo banger has already hit the charts, reaching No. 33 on Billboard's Hot R&B/Hip-Hop Songs chart. Estelle's latest keeps true to her offbeat yet timeless style, which combines a set of soul-driven vocals with contemporary hip-hop and R&B melodies.
Estelle's All of Me releases Feb. 28.
Previous recommendation: New Documentary on a Historic Black Artist.
Got ideas for The Root Recommends? Send them to recommendations@theroot.com.