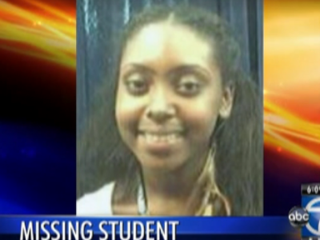 Howard University student Arianna Carr is reportedly missing. The freshman, who returned from her hometown of Oakland, Calif., last week after the holidays, was reportedly seen on the Washington, D.C., campus, but her parents have been unable to contact her.
Anyone with information is asked to contact the the Howard University Department of Public Safety at 202-806-1100.
You can also contact investigator Wiliam Brown at 202-437-2168 or investigator Robert Thompson at 202-373-8361.
Read more at ABC7.