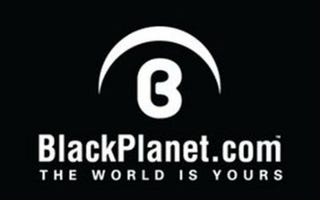 One of the first social networking Web sites on the Web, BlackPlanet.com recently witnessed a major facelift with BlackPlanet Next, including easier ways to connect and interact on one of the Web's foremost black Web sites. 
BlackPlanet Next, the Interactive One site's latest name, adds local and mobile capabilities to the many features BlackPlanet users have come to love. Members can now share reviews for local restaurants, music venues and more with friends and members in the same city. BlackPlanet Next will recommend new places to eat, shop and more based on a member's preferences. 
What's more, BlackPlanet Next allows members to connect through music. Launched in November 2011, BlackPlanet Radio and its more than 14.5 million songs now streams straight from the BlackPlanet Next Web site and its mobile apps; and, members can share their favorite tunes and musical tastes with their communities. 
For more information, and to sign up, visit the BlackPlanet Next Web site.