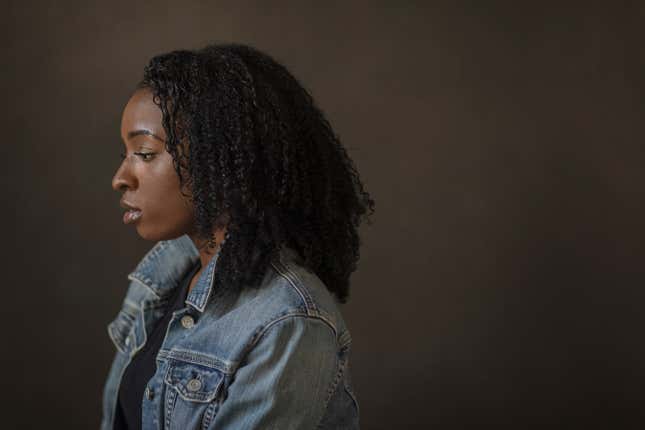 Crime was one of the major issues of the 2022 midterm elections, with 61 percent of registered voters saying violent crime was "very important" when deciding who to vote for, according to data from Pew Research.
COVID's Shocking Effect on Black Life Expectancy
But while everyone is concerned about crime, an in-depth analysis of crime data by CBS Chicago confirmed that Black women in the nation's third largest city have been disproportionately impacted by crime nearly every year for the past 20 years.
For their investigation, the network analyzed over 8 million profiles of victims, accounting for every crime reported in the city for the past 20 years. And their research revealed that Black women have consistently felt the deepest impact.
In 2022 alone, crime data showed that although Black women represent only 16 percent of the population, they were nearly 1 in 4 of the city's crime victims, including 35 percent of assault victims and half of human trafficking victims.
"It's not fair. To have to navigate through life knowing that you'll potentially become a victim of a crime primarily because of your race and your gender… it's not fair," Tonia Thomas, a 27-year-old Chicago resident and sexual assault survivor, told CBS Chicago.
Geneva Brown, professor of criminology at DePaul University is not surprised by the findings and cites factors like government work requirements for food assistance benefits as major contributors to the disturbing crime stats.
"[There's] the perception and demonization of poverty and the feminization of poverty. So women have to work, and so they get jobs where they can, sometimes it's third-shift. Not everyone's able to work in an office," she said. "They're out at times when there is not a lot of police presence…they're out there alone on the bus stop, or they're riding the Red Line alone."
Addressing the issue of violent crime will be a top priority of newly-elected Mayor Brandon Johnson.
"We don't want our story to be that Chicago became so traumatized by violence and despair that our residents felt no other choice but to leave," he said when he took office in May. "...That will not be our story, not on my watch."