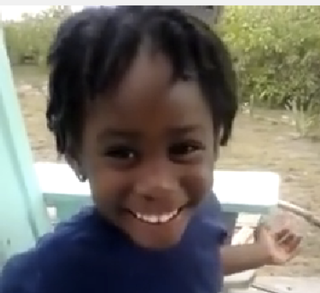 This little girl for president of everything!
A YouTube video published Thursday has been making the rounds as it shows the precocious 4-year-old recounting to an adult offscreen what she told a little boy at school who told her she looked ugly.
"What did you say?" the woman prompted.
"I said, 'I didn't come here to make fashion statements. I came here to learn, not look pretty!'" the spunky little girl answered, making adorable postures.
Still, the boy insisted that she looked bad, so she immediately responded in her quirky way. "Did you look in the mirror lately?" she said she asked the little boy before dismissing him. "Bye-bye, see you later!"
That's right, baby girl. Dismiss the haters.
Watch the video below: