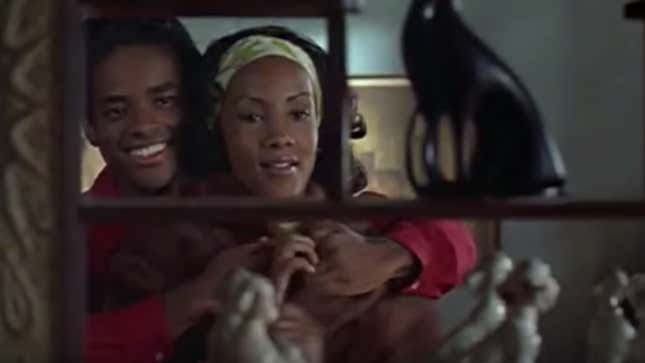 Writer's Note: In true blackness, this is on CP Time, but binge-watching on Netflix is forever. Thus, this is still relevant.
America's Got Talent Host, Terry Crews, Shows Full Gratitude For Writers On Strike
Why do fools fall into binge traps when Netflix asks if you're still watching? Because of the great black-ass content, of course!
It's the last month of the summer and Strong Black Lead is making sure your Strong Black Summer is ending with a bang.
Why Do Fools Fall In Love, which I believe is one of the underrated biopics of our time, is now on Netflix. If you haven't seen it and experienced the shock of realizing that the delectable Larenz Tate looks nothing like the late Frankie Lymon, have you truly lived? Seriously, "Um, that's him?!" was heard around many black households in the most shady of incredulous reactions.
Other classics to reminisce on (and quote with your homies) include Jackie Brown and To Wong Foo, Thanks For Everything! Julie Newmar.

As for Netflix originals, Dear White People is back for its third season, picking up from the plot twist of the sophomore season's finale. Oh, and Blair Underwood!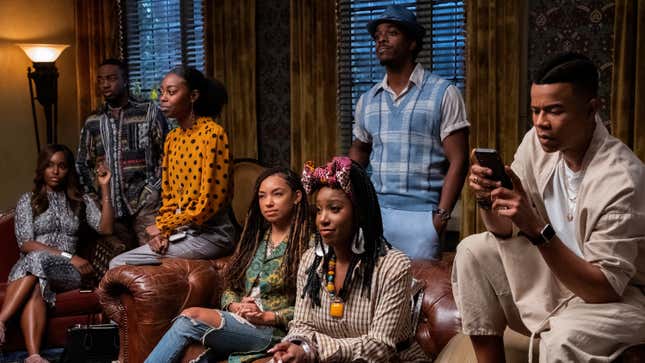 Angela Bassett gets her motherly groove back in Otherhood.

And because Netflix is all about that comedy special life, Tiffany Haddish will be shining the spotlight on fellow female comedians with Tiffany Haddish Presents: They Ready. That one drops on the popular streaming platform on Aug. 13.
'Til September, folks!