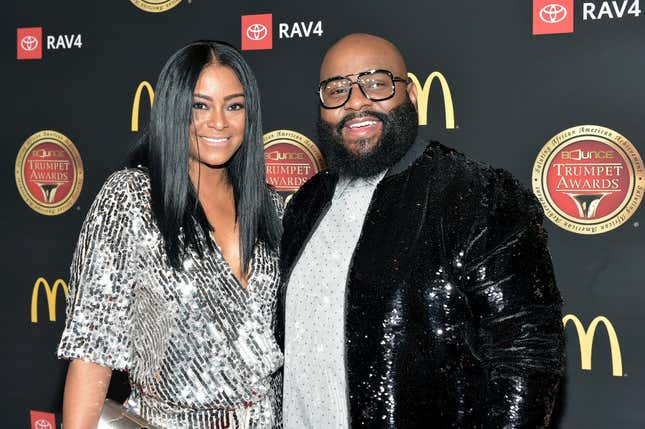 You might not immediately recognize his name, but LaShawn Daniels, the Grammy Award-winning songwriter who penned the soundtrack to many of our lives, has reportedly passed away at the age of 41.
American Ninja Warrior: Season 15 Is Our TV Pick of The Week
The Independent reports that the cause of death has yet to be determined, but friends and collaborators have taken to social media to celebrate his legacy and mourn the loss of one of the music industry's brightest talents.
As the mastermind behind seminal works like "The Boy Is Mine" by Brandy and Monica, "Say My Name" by Destiny's Child and "You Rock My World" by Michael Jackson, Daniels was a frequent collaborator with producer Rodney "Darkchild" Jerkins and enjoyed a prolific career that spanned decades. Other beneficiaries of his gifts for songwriting and producing include Jennifer Lopez, Whitney Houston, Beyoncé and many more.
"They don't make em like @bigshiz! That's the face you make when you're legacy is not just about what you accomplish professionally but more importantly what you accomplish as a man," Tank wrote on Instagram. "He was one of the best of us in every category you could think of. Pardon my human thoughts but there are so many people who don't value life and make a mockery of what God has given but we have to lose him? A man who stood on principles, morals, spirituality, and the uplifting of the most high! What a man we have lost. What an example! What big shoes we have to fill! I'm lost.. I trust God but i'm concerned about this one. We needed him..🙏🏾 #RIP"

Our condolences go out to the friends and family of one of the greatest to ever do it.