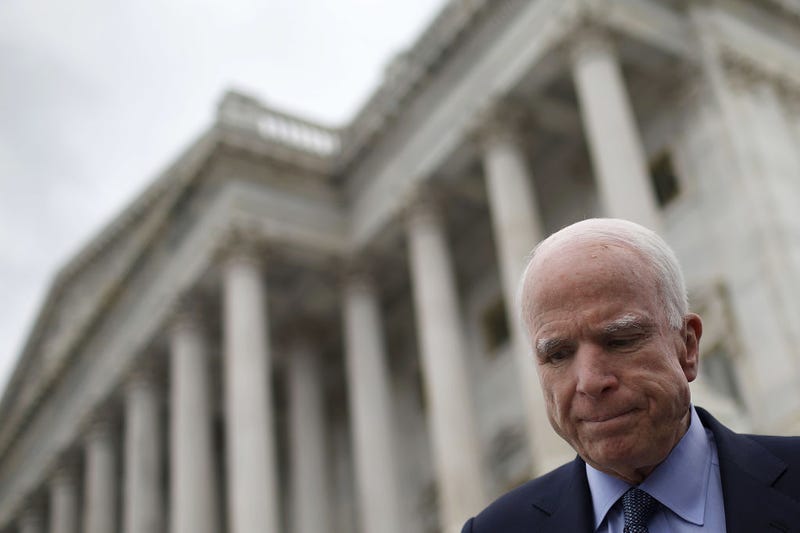 Today, John McCain is doing something "heroic" or "tough" or "badass," according to a certain echo chamber of political pundits with short memories. After recently being diagnosed with brain cancer, one of a series of ailments that have plagued McCain over the years, he's decided that today's health care vote is so…
In a move that appears to have disaster written all over it, the NFL has approved the Oakland Raiders' move to southern Nevada. Look, I could care less about the fans losing a team, and I could care even less about the new fans gaining a team. I mean, I feel sorry for the loser and happy for the winners, I guess.
Since Tuesday, I have read countless posts from Facebook friends sharing some of the racist experiences they have endured since Donald Trump was elected president. Many of them express hurt and pure shock at being called the n-word, being told to go back to Africa or Mexico, or being taunted and targeted for how they…
House Democrats have ended their daylong sit-in demanding action on gun control legislation, but the fight is not over. Rep. John Lewis (D-Ga.) has pledged to return and continue to push for reforms, NPR reports.