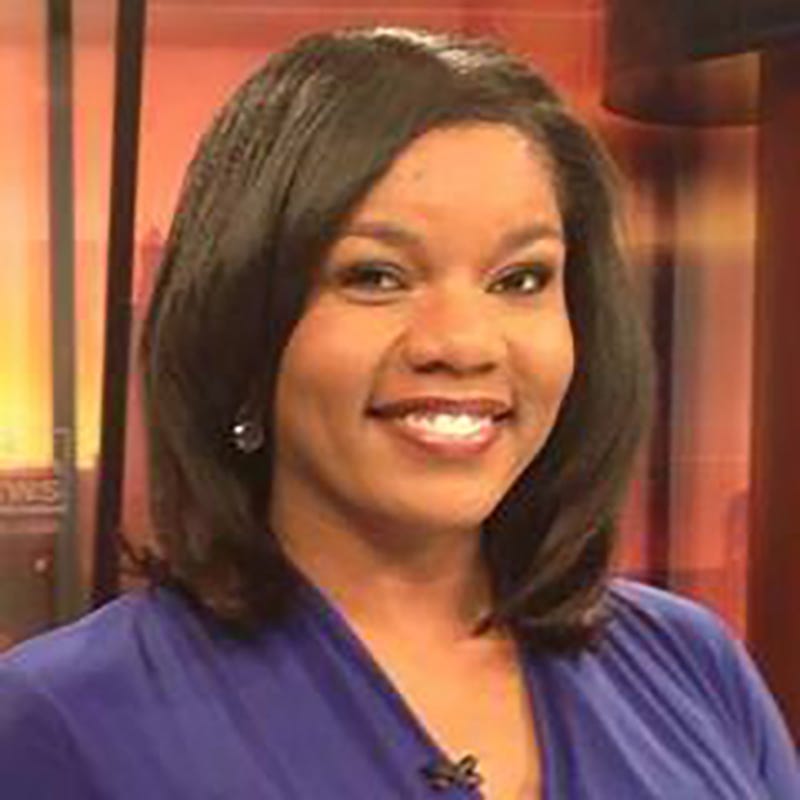 Earlier this year, Ruby Hamad wrote an article that struck a nerve. "How white women use strategic tears to silence women of colour," published by the Guardian, delved into the ways white women weaponized their emotions against their women of color counterparts when they aired legitimate grievances.
On Sunday, the NFL's opening day saw several protests around the league. Seattle Seahawks players locked arms during the playing of the national anthem; Kansas City cornerback Marcus Peters raised a black-gloved fist; and some Miami Dolphins players knelt during "The Star Spangled Banner" and placed their hands over…
A 20-year-old suspect in the shooting death of Kansas City, Kan., Police Capt. Robert Melton has been charged with capital murder and is facing a possible death sentence if convicted in the case, the Kansas City Star reports.
A Kansas City, Kan., police captain was fatally wounded while responding to a drive-by shooting in the city, USA Today reports.