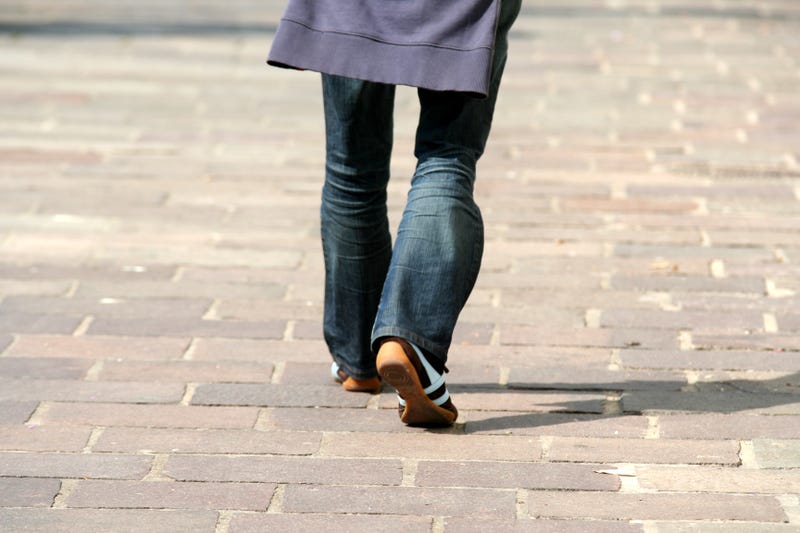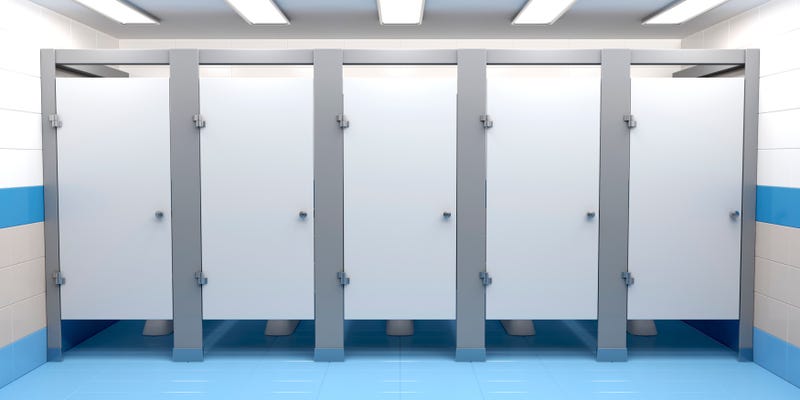 I know it's important not to be wasteful, and to teach small children the importance of not being wasteful, but not putting toilet paper in school bathroom stalls and instead handing out wads of paper to students on an as-needed basis seems like some next-level anxiety-inducing shit, no pun intended.

It's hard to assign an accurate definition for the oft-employed phrase "That's some white people shit" because, well, the best-possible definition is located within the phrase. "That's some white people shit" literally means, "That's some shit so exclusive to whiteness that it deserves its own phrase."
Police have arrested 34-year-old Maurice Antonio Mobley in connection with the fatal accidental shooting of a 5-year-old girl over the weekend, Action News Jax reports.

A Florida judge who was facing investigation after being accused of making racist and sexist comments from the bench has abruptly resigned ahead of an impeachment investigation by the Legislature, the Tampa Bay Times reports.
Students at Terry Parker High School in Jacksonville, Fla., staged a sit-in earlier this week demanding a change in the way African-American history is taught in Duval County Public Schools, Action News Jax reports.
"Whites Only" and "Colored" signs reportedly placed above two water fountains at a Florida high school have sparked an investigation by school officials, Action News Jax reports. A photo of the signs was shared on social media Thursday.
Jacob Dougan was convicted for the 1974 racially motivated murder of Stephen Orlando, 18, in Jacksonville, Fla., over four decades ago and is now going to receive a new trial, CBS News reports.