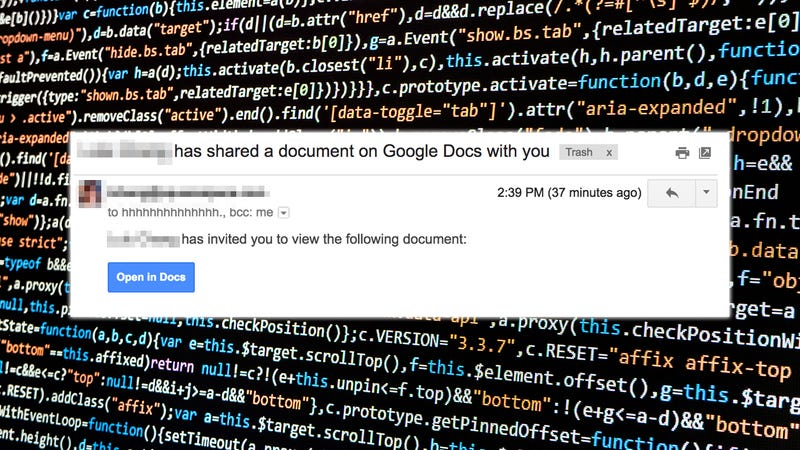 Oh God, a hacker's on the loose with a new (but familiar) Google Docs phishing scam, and journalists (among many others) are in the crosshairs.
President Barack Obama issued sanctions against Russian intelligence services and ordered 35 Russian intelligence operatives to leave the country within 72 hours for what U.S. officials say was the hacking of Democratic National Committee emails and Moscow's efforts to influence the 2016 presidential election.
President Barack Obama has ordered a full investigation into the 2016 election process and alleged hacking by the Russians, Homeland Security and Counterterrorism Adviser Lisa Monaco said Friday, according to CNN.