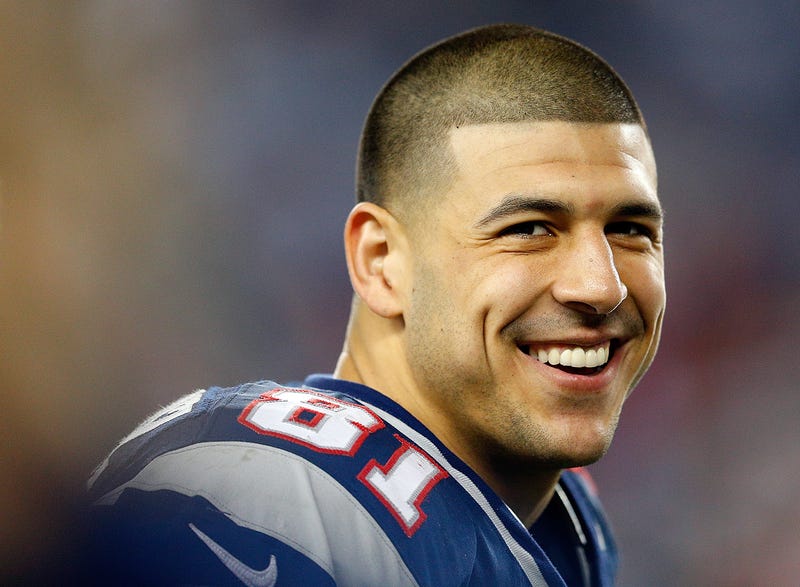 On Wednesday, former New England Patriots tight end Aaron Hernandez was found unresponsive in his single cell at the Souza Baranowski Correctional Center in Shirley, Mass. He was rushed to a local hospital, where he was pronounced dead.
Aaron Hernandez's family says it doesn't believe he was in a suicidal frame of mind coming off his acquittal in the 2012 fatal shootings of Daniel de Abreu and Safiro Furtado in Boston. On Friday the usually stoic Hernandez was seen smiling at his daughter, whom he fathered with his fiancee, Shayanna…
Northwestern women's basketball player Jordan Hankins was found dead in her room at the university. According to the New York Daily News, Hankins was found unresponsive Monday afternoon.
Former Heisman Trophy winner Rashaan Salaam committed suicide, ESPN reports.
Dayo Corley was found dead in the driver's seat of a black Chevy Equinox in South Jamaica in the Queens borough of New York City, the New York Post reports. The car, which had Florida plates, was found around noon Monday.