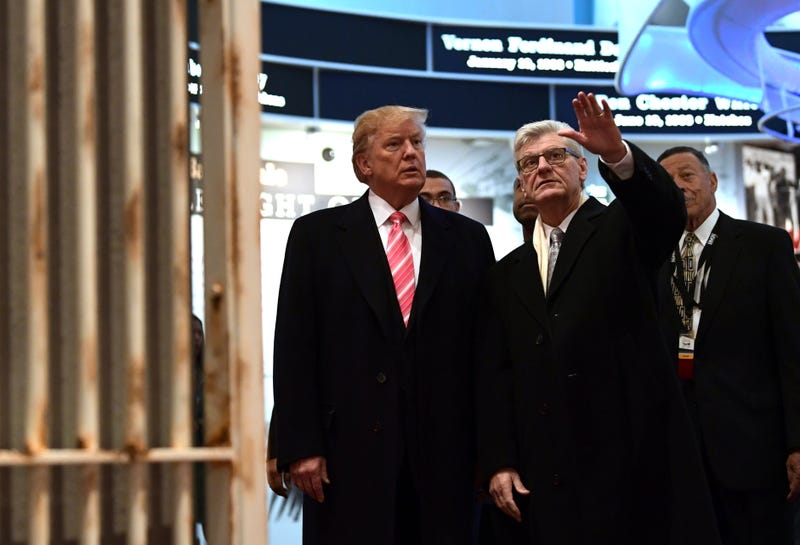 President Donald Trump has made it pretty clear how he feels about black people. He has refused to condemn white nationalists and routinely calls out black pro football players for protesting police brutality. So why would the hater in chief accept an invitation to speak at the opening of the Mississippi Civil Rights…
Chokwe Antar Lumumba, Jackson, Miss.'s revolutionary mayor, will not be sharing the stage with President Donald Trump at the grand opening of the Mississippi Civil Rights Museum this Saturday, the Clarion Ledger reports.

The Root 100 honoree Chokwe Antar Lumumba, the youngest mayor in Jackson, Miss., history, talks about how he plans to bring about change in the above video.