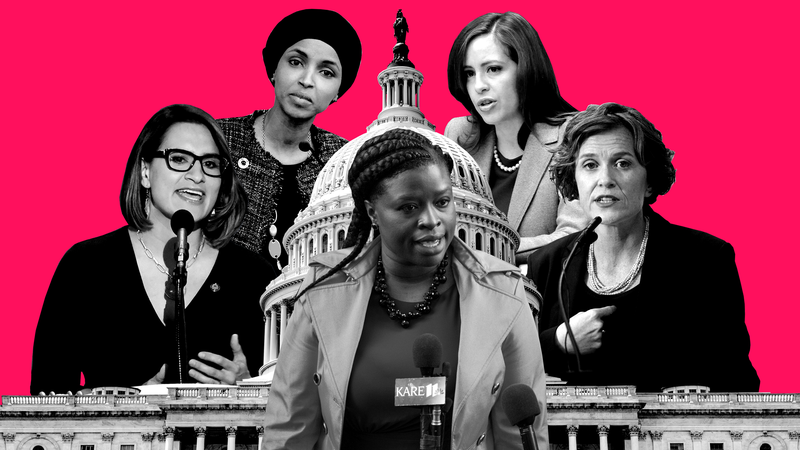 Minnesota Senator Al Franken announced his resignation today after a wave of women came forward with stories of his sexual misconduct.

A Los Angeles woman accused Sen. Al Franken (D-Minn.) of sexual misconduct while the two were on a USO tour to entertain American troops nearly 11 years ago. The woman, Leeann Tweeden, a Los Angeles radio news anchor and occasional Fox News contributor, says that she kept quiet about the incident for so long because…
Admittedly, I watch congressional hearings even when I'm not covering them. I also watch Supreme Court confirmation hearings, but not because I believe anything will change because of them. It's like watching professional wrestling: We all know the fights are scripted, but it doesn't stop us from cheering for a winner.