Spike Lee isn't mincing his words when it comes to Selma's being snubbed by the Oscars. Lee simply stated "F—k 'em" during an interview with the Daily Beast. Like most people, Lee said he wasn't surprised that the Oscars snubbed the film in categories for which everyone assumed it would have been nominated.
Selma, which was nominated for best song and best picture, is a critically acclaimed film about the civil rights movement, directed by Ava DuVernay. Lee offered DuVernay and the cast of the movie a few words of advice about not being nominated in more categories.
"That doesn't diminish the film. Nobody's talking about motherf—kin' Driving Miss Daisy. That film is not being taught in film schools all across the world like Do the Right Thing is. Nobody's discussing Driving Miss Motherf—kin' Daisy. So if I saw Ava today, I'd say, 'You know what? F—k 'em. You made a very good film, so feel good about that and start working on the next one.'"
Lee added, "A lot of times, people are going to vote for what they're comfortable with, and anything that's threatening to them, they won't."
The director definitely knows how it feels to be snubbed by the academy. Two of his most popular movies were snubbed by the organization. In 1990 everyone thought Lee should have received a best director nomination for Do the Right Thing as well as a nomination for best picture. Instead, Lee received a nomination only for best original screenplay and did not win. Then, in 1993, Malcolm X was snubbed in the best picture and best director categories.
G/O Media may get a commission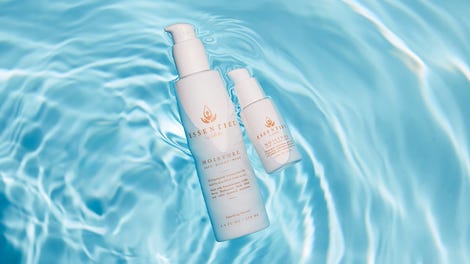 20% off
Essentiel by Adele
Most people have echoed Lee's exact sentiments about the Oscars. Who needs an Oscar when your movie is now a part of history and is enabling tens of thousands of kids across the country to get a piece of education that they've probably missed out on in the classroom?