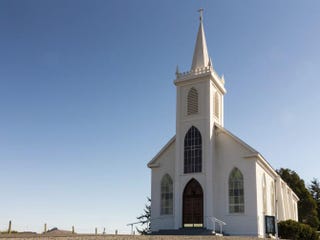 Three female pastors in South Carolina have received threatening letters, Clarendon County Sheriff Randy Garrett has confirmed, WLTX reports.
The letters addressed to the pastors of the Greater Union Cypress African Methodist Episcopal Church, Society Hill African Methodist Episcopal Church and Reeseville African Methodist Episcopal Church came from someone calling himself the apostle prophet Harry L. Fleming, according to the report.
According to WLTX, the letter writer took issue with the women as leaders of their churches and quoted several Bible verses making reference to women not being the heads of churches or households. The letter writer told the women to repent and turn away from their actions or "you and your children will die," according to the report.
The Clarendon County Sheriff's Office is trying to find out who sent the messages, and deputies have been posted at the churches where the letters were received.
Read more at WLTX.