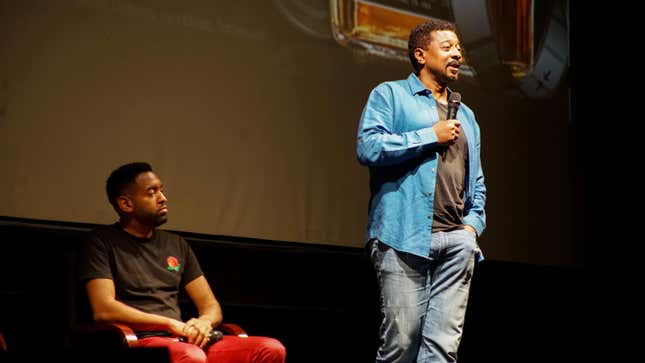 Hollywood Shuffle, The Meteor Man, The Five Heartbeats, B*A*P*S, The Parent 'Hood, Jackie's Back!, Holiday Heart and beyond—you know a Robert Townsend project when you see it. A tenacious and prolific writer, director, actor and producer, Townsend's work is cemented in film and television history.

Justice Smith Talks New Dungeons & Dragons Movie, The Get Down On That's So Random
"I [recently hosted] an event at The Academy and we screened Cooley High, which was my first movie. I had two lines in the movie," Townsend recalled when I spoke with him on the phone.
"My journey started with [director] Michael Schultz because that was the first movie where I really saw myself on the screen," Townsend, a fellow Chicago native, said. "That's what it looks like in my neighborhood. That's how me and my friends act. It was authentic, it was real and it planted seeds of hope."

Speaking of "seeds of hope," Townsend felt a resurgence of that when Netflix licensed his 2001 work, Carmen: A Hip Hopera for the month of June, a decision that ended up trending on Twitter.

"I was like, 'Whoa!" Townsend exclaimed, after witnessing everyone's excitement on the social media platform. "It's a good feeling when you create a movie, people love it and a whole new generation embraces it. I'm on cloud nine because you create stuff for people to see and when they really engage with, it just touches your heart."

G/O Media may get a commission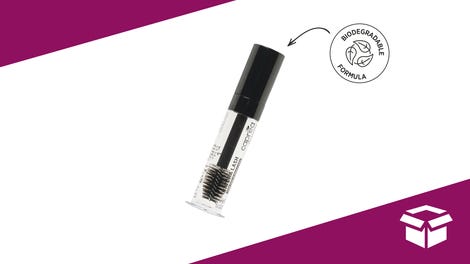 It's $8
20% Off Lash + Eyebrow Serum 2.0 - Caprea Beauty
With the recent death of John Singleton, his filmmaking peers are making sure his passion for black creators owning their narratives lives on through the new generation of filmmakers. In fact, one such example is writer-director Anthony Rose, whom Townsend refers to as his "cinematic son."

"Man, he's Donald "Duck" Matthews, he's a legend!" Rose exclaimed to me about first meeting Townsend, who has become his mentor as well as his friend.

The two recently partnered up with Gentleman Jack Presents: Real to Reel, which "stands as a salute to men and women everywhere who passionately pursue their craft." Teaming up with Codeblack Entertainment, Real to Reel is a national contest and screening tour (hosted by Rose) to showcase emerging black filmmakers.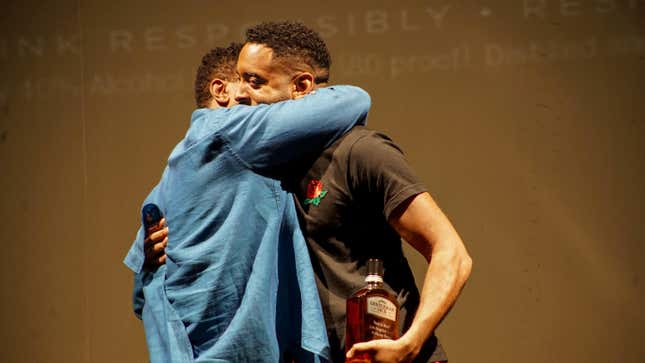 "[Mr. Townsend is] a person I've been able to look at and be like, 'We don't even have to be in a box'," Rose said, who also recently released his book, The Formula. "Not only can I be a director and creative, but I could create in so many different ways that are fun, authentic and new."

"When we talk about 'paying it forward', I think what Gentlemen Jack is doing is truly amazing because as filmmakers you're trying to find your way. Especially as filmmakers of color, you want someone to help you find the path," Townsend mused. "With programs like this, you're in a room with filmmakers that have created work, making short films and being fearless you need to have an environment that allows them [to do that]."

With an admirable resumé behind him, Townsend isn't stopping anytime soon, thankfully. In fact, he told me he had recently finished a pilot presentation for a new show that he describes as a "gospel Twilight Zone" and will be directing yet another episode of Black Lightning on the CW.

Keep on shuffling in Hollywood, Mr. Townsend.