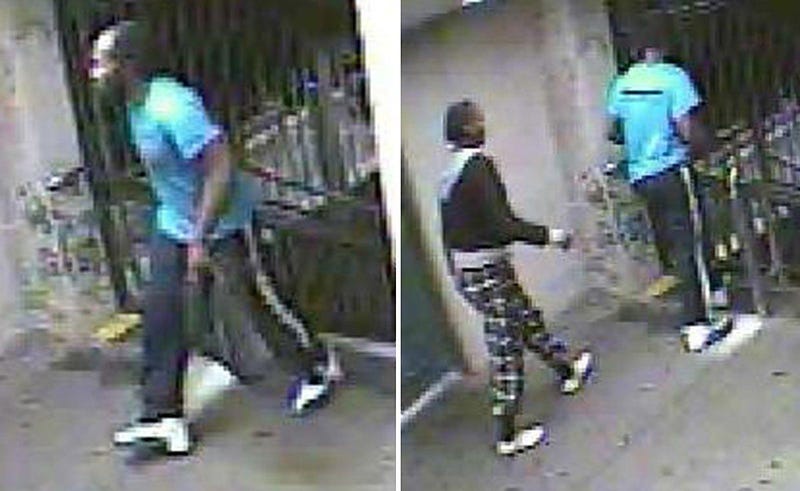 A 21-year-old man was slashed in the head, chest and hands after getting into an argument with a man and woman inside the Prospect Park subway station in Brooklyn, N.Y., the New York Daily News reports.
According to officials, the 21-year-old victim was attacked around 5:15 a.m. Sunday when the man punched him in the face, and then, when the victim tried to fight back, the woman came up behind him and slashed him in the head, face, chest and hands with a blade.
The victim, who was left bleeding on the Q subway train platform after the attackers ran away, was treated at a local hospital and released.
Police released surveillance images Monday of two people suspected of being the attackers.
The woman is described as being between 25 and 28 years old, weighing about 150 pounds, and wearing a black sweatshirt and pajama pants.
The man is described as being partially bald and in his early 30s, standing between 5 feet 10 inches and 6 feet tall, and wearing a light-blue shirt and black pants.
Read more at the New York Daily News.