The Rochester City (N.Y.) School District is apologizing after an automated phone call used a racial slur instead of a student's name.
According to WHAM-TV, the district claimed that the screw-up came about as a result of a software error with a vendor it contracts with. That being said, the student's mother still wants answers as to why the word "nigger" was even in the company's computer system to begin with.
"Representatives from the district have talked with the family and apologized profusely, as we should," RCSD Deputy Superintendent of Administration Lawrence Bo Wright told the news station. "We can't say enough how sorry we are."
However, Nicomi Stewart, the mother of the Edison Tech student who got the robo call about two weeks ago when her daughter missed a school day, is still looking for answers.
"This is Edison Career & Technology High School. your daughter, Nigger, has missed period 1," the message said.
G/O Media may get a commission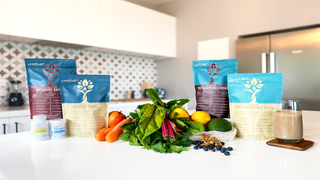 "My child's name is Nicarri," Stewart told WHAM. "Her name should not be what it is in the system."
The district contracts with Blackboard Connect to send out mass notifications, but this time, the deputy superintendent said, its software made a huge mistake.
"It's very similar to technologies that you use that are centered around GPS, where sometimes the system will have mispronounced a name," Wright said. "And that's how that occurred."
Wright said that the district has removed Nicarri's name from the automated calling system and will communicate with the family through a phone call or email in the future.
But Stewart said the family is still getting the calls.
"They're making me look like I'm slightly bananas and lying about this, when they're saying they rectified something they haven't rectified yet," Stewart said.
The district's information technology department is reportedly working with Blackboard Connect to figure out why the Stewart family is still receiving the inappropriate calls.
Read more at WHAM-TV.