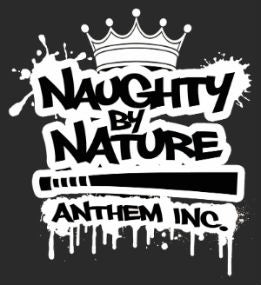 1990s rap sensation Naughty by Nature are back with their first studio album in more than a decade. Anthem, Inc. is the first record featuring the band's original trio since the 1999 release of Nineteen Naughty Nine: Nature's Fur.
Marking the band's 20th anniversary, Anthem, Inc. includes remixed versions of several Naughty by Nature hits, including "O.P.P." and "Hip Hop Hooray," as well as new tracks, some featuring collaborations with famed artists like Queen Latifah, Joe and Jaheim.
Naughty by Nature's Anthem, Inc. drops Dec. 13.
Previous recommendation: Amy Winehouse's Posthumous Album Hits Stores.
Got ideas for The Root Recommends? Send them to recommendations@theroot.com.