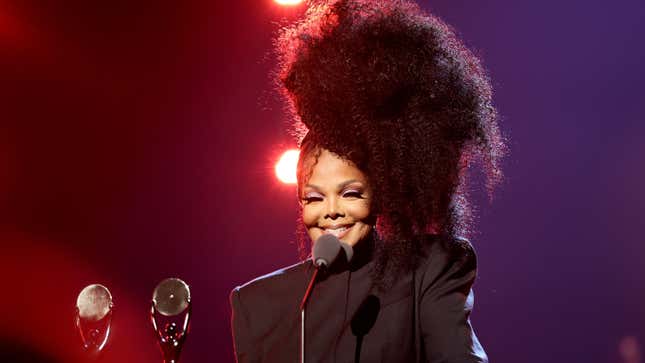 Last month, we told you about how Janet Jackson would be gearing up for her upcoming Together Again World Tour featuring rapper Ludacris. But what you didn't know is the exact kinds of preparations the legendary singer and dancer will be implementing before she sets off.
Making Love Songs: The Story Behind Dionne Warwick's "I Say A Little Prayer"
According to the Daily Mail, the "All For You" singer will reportedly be setting in place "#MeToo checks" for various crew members on the tour in an effort to weed out any problematic people who could serve as a hinderance to a great show. The checks will allegedly be applied to all backup dancers, crew, bandmates and general staff and comes just after another iconic singer—namely Beyonce—revealed she'd be doing the same thing ahead of her Renaissance Tour this summer.
"Janet is taking a leaf out of Beyonce's book and is implementing #MeToo checks as she prepares for her Together Again tour," a source told the outlet. "It's not cheap to do but for Janet and those close to her, creating a safe and kind work environment is more important than profits."
The source added, "Janet is determined everyone working on the tour can be completely comfortable and that they are in a safe environment."
As previously reported by The Root, Janet—Miss Jackson, if ya nasty—will embark on the the North American leg of her tour beginning in April. She'll start down south in Hollywood, Fla., and end it in Seattle, Wash. in June. I was lucky enough to see Janet Jackson this past summer during EssenceFest in New Orleans and I've got to tell you: she puts on a SHOW. The way she moves and dances so effortlessly makes me so proud and honored to have been a witness of such greatness. She's somebody you definitely don't want to miss.
Tickets are going fast, so head on over to janetjackson.com to secure your seats!