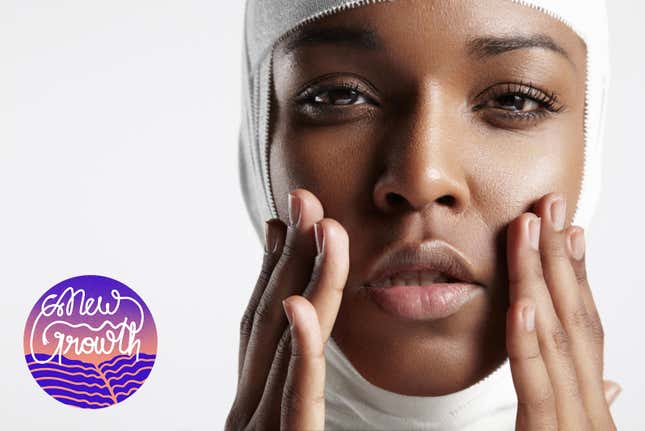 Awards season is here! Celebrities of all stripes are dashing down to their favorite dermatologists or plastic surgeons for cosmetic procedures as if they were popping down to the local deli to pick up a bag of chips. But while a little "tweaking" might be a high priority for models, actresses and entertainers when prepping their faces and bodies for display at the most-photographed events on the planet, it's equally important for them to do it safely.
America's Got Talent Host, Terry Crews, Shows Full Gratitude For Writers On Strike
For those of you who are curious about trying a little something-something for yourselves, here's a little advice from a girl—me—who's been there and back (and back again) ...
Give Yourself Time
Never rush into or out of any cosmetic procedure, no matter how minor or major. Two months before your planned event, a good first step is a cosmetic peel, like a micro laser or glycolic acid peel, to get your glow up before the cameras flash. You can repeat both of these procedures once a month in the two months leading up to a big event.
A light glycolic acid peel takes less than five minutes and is the safest route to go for exfoliating and boosting the glow of your skin with no downtime. Medical-grade glycolic acid peels contain 30 percent active ingredients, are noninvasive, five-minute procedures done by a nurse in the doctor's office and cost around $100.
For heavy lines or discoloration, a micro laser peel is more effective. Laser resurfacing requiring numbing cream, involves some pain and leaves the face scored with a fine veil of microscopic scabs that resemble a tan from about a foot away. You'll need three days of downtime, and the procedure will cost you between $400 and $1,600—but results last about a year.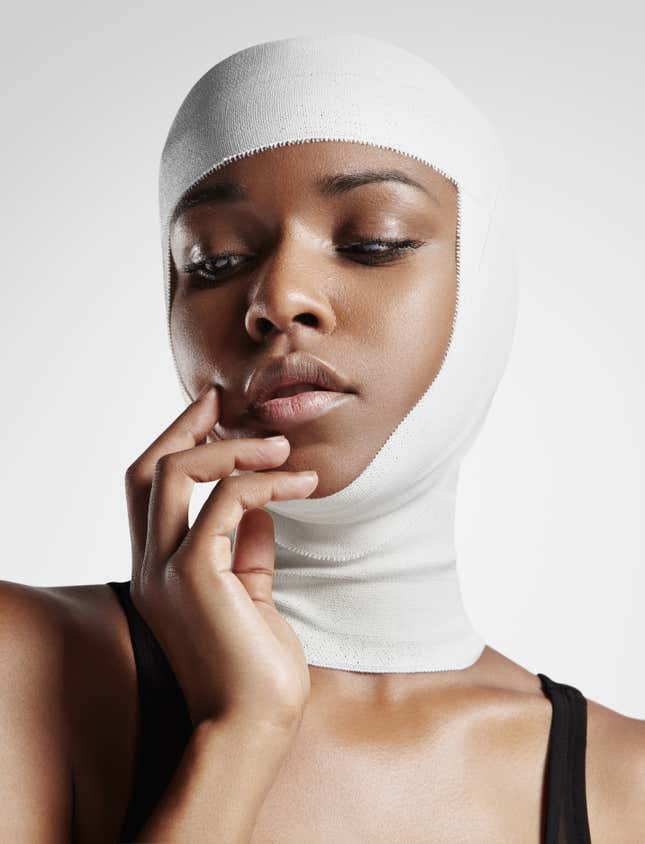 Two Months Before
Did you catch Chrissy Teigen's viral YouTube post about the life-changing power of eyelash extensions? It's a truth I can attest to, as well. I swear by them for the same reasons she does: You wake up looking instantly made up, and with a two-month head start, you can skip the falsies and use a growth serum.
Revitalash requires no prescription—just $98 for a three-month supply. Prescription Latisse grows lashes overnight like mushrooms but can cause darkening and discoloration of the eyelid—which happened when I used it—and the cost, not including the visit to the doc, runs about $120. With either one, you'll begin to see results in about eight weeks. If used faithfully, 16 weeks later, you'll see the full lengthening and thickening effect.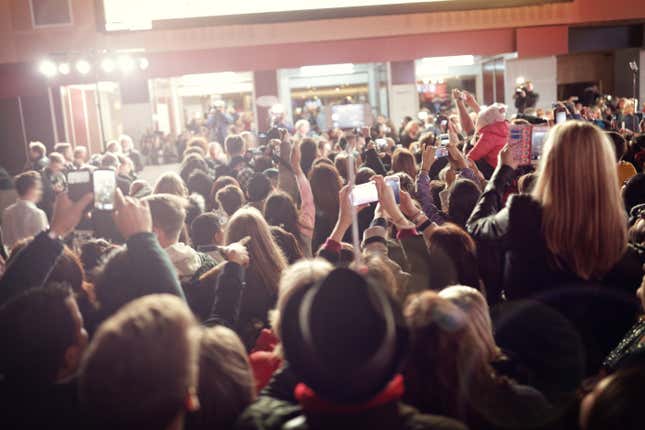 One Month Before
Thirty days is the average amount of time it takes for Botox and fillers like Juvederm, Restylane, Voluma or Belotero to settle in and give that "second nature look." Fillers work right away but take at least two weeks for any swelling or bruising to totally subside. Botox is faster-acting and eases the appearance of fine lines and wrinkles in approximately a week.
In your initial consult for injectables, ask your physician if an appointment for a touch-up is included in the fee along with the initial service. Injectables, which should be done only under a doctor's supervision, vary in price, depending on the area of the country where you get the service. They range from $200 to $600 for Botox and $600 to $1,200 for fillers per area.
It's important to take your time and be conservative when using medications that temporarily alter both the movement and the appearance of your face. There's no place to hide if it goes wrong. Too much filler, and you can look like a monster with baked potatoes trapped under your skin. Too much Botox can make you look like the caretakers in the movie Get Out—expressionless, despite how you're feeling inside. If, say, your eyebrows end up arched as high as RuPaul's reading some tragic drag queen, it's possible for your physician to tweak the way your Botox looks afterward—but it can't be undone. In short, you'll have to live with it for three to four months until it fades away.
According to the American Board of Cosmetic Surgery website, fillers can also be reduced at the site through manual manipulation of the area from massage, or with a round of antidotal injections. My doctor estimates that more than 50 percent of stars, both men and women, rely on injections to perfect their red-carpet look, and that likely 100 percent get some sort of treatment to their face ahead of time.
So as we settle in for the fun of star-gazing during awards season, coveting those red-carpet jewels and gowns and wondering just how our favorite star got that glow, here's some down-to-earth advice: Sleep, eat right and exercise whenever you can. When you're investing your time and money—not to mention your hopes into looking great for a big event—take it slow if you want to win.