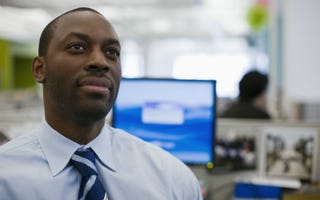 Virginia's Amerigroup is currently seeking a senior network architect to help support, maintain and expand the company's wide range of information-technology solutions. The senior network architect will be in charge of ensuring that the company's IT Service Management Strategy is implemented correctly and properly leveraged. In addition, Amerigroup's senior network architect is in charge of developing tech standards, as well as creating and implementing software and hardware frameworks for the company.
Ideal candidates should have at least 12 years of experience in network architecture or in a similar IT field. Cisco certifications are also required.
Find this job listing and others in The Root's Jobs section.