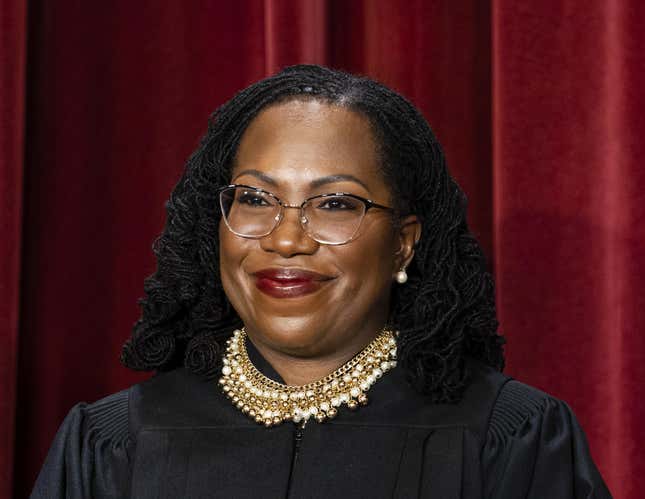 Since she burst onto the national spotlight, a lot has been written about the newest Supreme Court Justice, Ketanji Brown Jackson. Now, Justice Jackson is ready to tell her story in her own words in a new forthcoming memoir, "Lovely One." The title comes from the English translation of Justice Jackson's name, Ketanji Onyika.
Marlon Wayans Sings The White Chicks Anthem, Talks The Daily Show on That's So Random
In the book Random House describes as "refreshing honesty, lively wit, and warmth," Jackson writes about her experiences, from growing up in Miami with educator parents to being nominated to the highest court in the land. She zeroes in on what it was like being a student of color at Harvard and how the hell she managed to work-life balance while trying to advance her law career.
"This memoir marries the public record of my life with what is less known. It will be a transparent accounting of what it takes to rise through the ranks of the legal profession, especially as a woman of color with an unusual name and as a mother and a wife striving to reconcile the demands of a high-profile career with the private needs of my loved ones," Justice Jackson said in a statement released by the publisher, Random House.
No release date has been given at this time, but you already know The Root will stay on top of this story.
And while we wait eagerly for Justice Jackson's book to drop, here are some other memoirs dropping in 2023 that we know will be juicy AF.
"Spare" by Prince Harry (coming January 10, 2023)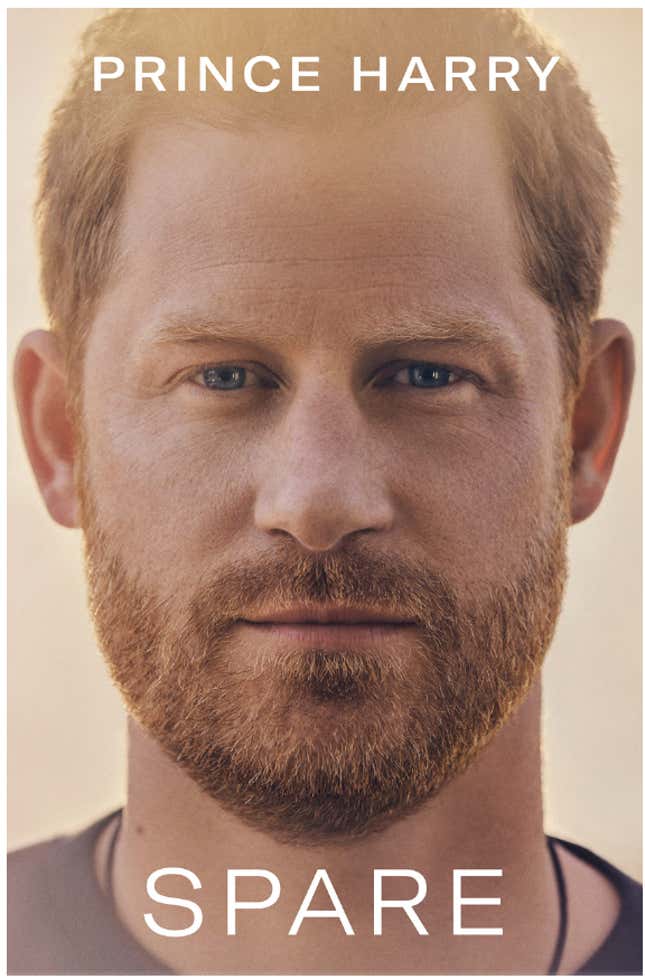 Ok, so we know Prince Harry is not Black. But lots of Black people are chomping at the bit waiting for this sure-to-be-juicy memoir "Spare" to hit shelves next week. And we'll probably skip all the way to the part about how his relationship with wife, Meghan Markle, contributed to his alienation from the rest of the royal family. We shouldn't be surprised that an institution known for its exploitation of people of color didn't exactly welcome its first Black princess with open arms. But that doesn't stop us from wanting to hear about some of the awful incidents straight from the prince's mouth. And of course, we're all hoping he puts the biggest offenders on blast. Name some names here, Harry!

"Straight Shooter: A Memoir of Second Chances and First Takes" by Stephen A. Smith (coming January 17, 2023)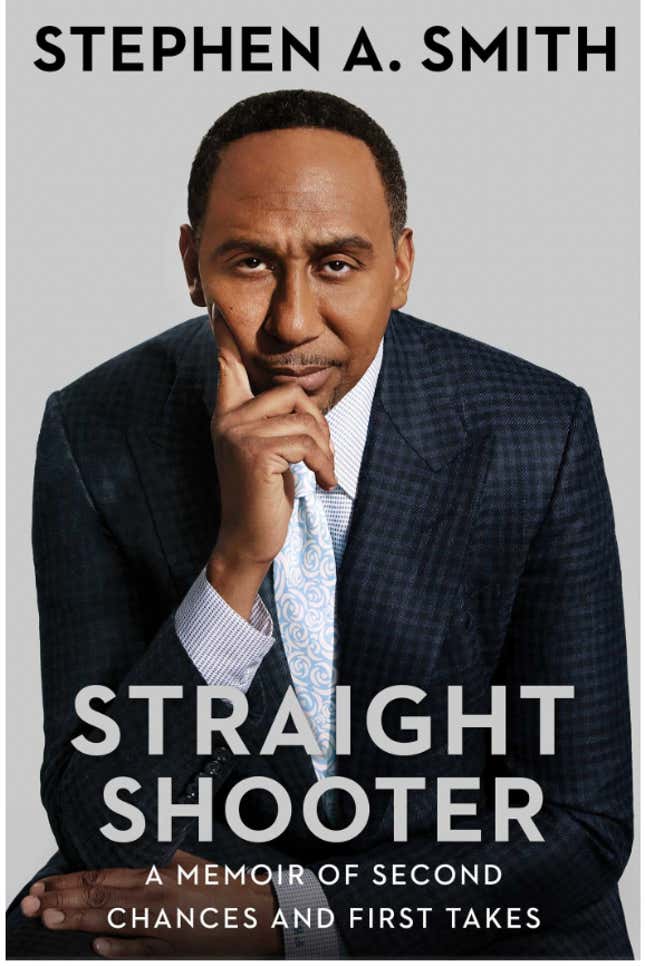 On-air personality Stephen A. Smith has never had a problem telling it like it is. And in his forthcoming memoir, "Straight Shooter," he writes about growing up poor in Queens, getting his own show at ESPN in 2005, getting fired in 2009, rehired two years later and everything in between. We can't wait to dig in to his thoughts on everything from his fellow commentator Skip Bayless to the Dallas Cowboys.

"I Curse You With Joy" by Tiffany Haddish (coming March 2023)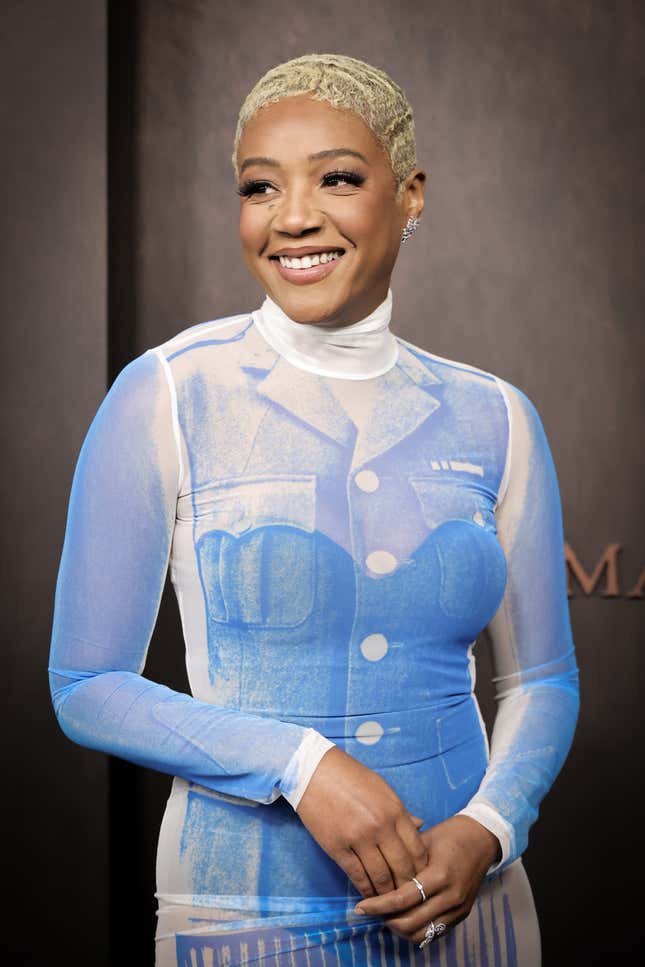 Actress/comedian Tiffany Haddish is back with a collection of personal essays that keep it all the way real. In "I Curse You With Joy," Haddish shares the story of her now-viral Instagram head-shaving video, her journey to becoming the first Black female comedian to host SNL, and what it was like reconnecting with her estranged father after 20 years. We're hoping she'll spill some tea on her relationship with Common. After all, inquiring minds want to know!