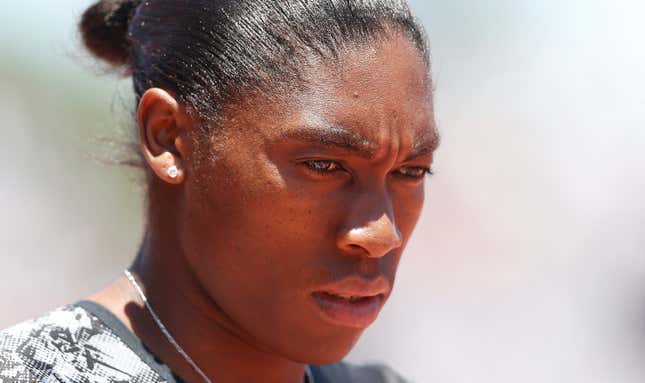 Caster Semenya is a two-time Olympic champion. She is also in the face-off of her career over her ability to compete, due to her naturally elevated testosterone levels. Most recently, the middle-distance runner was sidelined from defending her world championship 800-meter title in September after the Swiss Federal Tribunal reversed a ruling that would've temporarily lifted regulations forcing her to take medication to suppress her testosterone, as is currently mandated for athletes born with sexual differences.
Small Town Horror Story: The Mississippi Burning of Three Anti-Segregationists
Semenya's issue has both sparked a discussion about non-binary athletes and a human rights debate, backed by no less than the United Nations Human Rights Council, which adopted a resolution in support of the 28-year-old in March, reports HuffPo. But as Semenya told an audience at a women's conference in Johannesburg, South Africa on Wednesday, one of the biggest disappointments she's faced in her ongoing battle is a lack of support from fellow female athletes.
"I think it comes more into the international stage when you see your own rivals come with this...what can I call it...these rude responses in terms of me competing against them," said Semenya.
"Since I have been in [sports] I have never really felt very supported, I've never felt recognized, mostly by women," she said. Nevertheless, when pressed on whether she'll be changing sports or specialties as she appeals the rulings mandating her to medicate, Semenya persisted.
"I still consider myself a middle-distance runner," Semenya said. "Whoever is going to stop me from running is going to have to drag me out of the track."