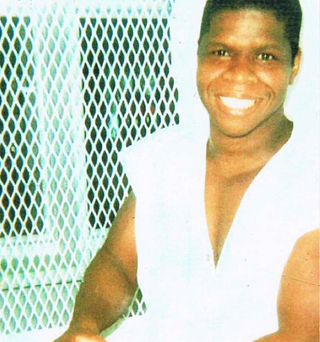 Duane Buck may get justice yet. On Wednesday the Supreme Court of the United States ordered a new hearing for Buck, a black Texas inmate who has sat for years on death row, after hearing claims that improper testimony about his race got him sentenced to death.

As The Guardian reports, justices voted 6-2 in favor of Buck, who has spent 19 of 20 years of incarceration on death row. Buck, who was convicted of killing his ex-girlfriend and another man, has argued for years that testimony by "expert" witness Dr. Walter Qujiano resulted in the racially tainted sentencing. Quijano testified that Buck was more likely to commit future acts of violence solely because he is black.
Quijano's testimony was especially damning because in Texas, the death sentence is an option only if the jury finds unanimously and beyond a reasonable doubt that the individual would continue to commit acts of violence.