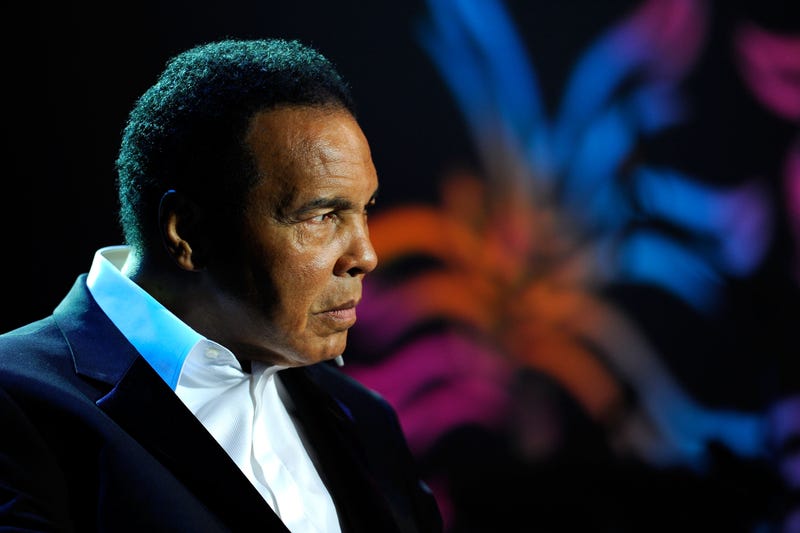 Muhammad Ali Jr., son of the boxing great who made news last week after it was reported that he and his mother had been detained by immigration officials at a Florida airport because of their Muslim names, is speaking out about his ordeal and said Monday that he felt "violated" when he was asked about his religion.
In a phone interview with the Associated Press, Ali Jr. said, "I was just appalled. I'm a U.S. citizen and they're asking me what is my religion?"
As previously reported on The Root, 44-year-old Muhammad Ali Jr. and his mother, Khalilah Camacho-Ali, arrived at the Fort Lauderdale-Hollywood International Airport on Feb. 7 upon returning from a Black History Month speaking engagement in Montego Bay, Jamaica. They were pulled aside while going through customs.