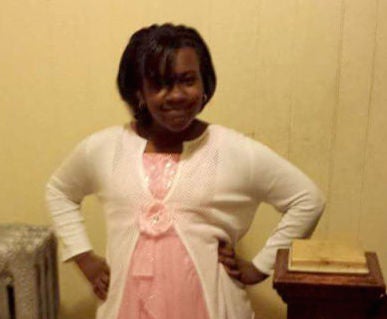 Kanari Gentry-Bowers became the third child victim to die from injuries suffered in a Chicago shooting over the past two days. Kanari died Wednesday afternoon, just a day after 11-year-old Takiya Holmes, another victim of a weekend shooting in Chicago, died.

Kanari was shot in the back while playing basketball with friends at Henderson Elementary School over the weekend. According to the Chicago Tribune, the bullet hit her uppermost vertebrae, near the base of her head, causing brain damage.
"Her brain function was gone. There was nothing else they could do for her, nothing at all," Dawn Valenti, a family friend and crisis counselor, told the Tribune. "It was out of their hands. She was gone."
As the Tribune reports, no one is currently in custody for Kanari's shooting, but authorities did announce Wednesday that they had detained a suspect, 19-year-old Antwan Jones, in Takiya's shooting.