A Caldwell Parish, La., juvenile is facing multiple charges across two parishes after he allegedly stole two Entergy trucks before torching a predominantly black church.
Richland Parish Sheriff Gary Gilley confirmed that there was a report to his office about a fire at the St. Paul Missionary Baptist Church at 9:53 a.m. Tuesday.
According to the Associated Press, the fire burned down the church's newer building but spared the church's older building, which has stood for about 100 years.
Witnesses say that they spoke to a young white boy who was seen driving a white Entergy truck at the scene, the News-Star of Monroe reports. Shortly after the truck left the scene, witnesses saw smoke coming from the church. By the time deputies and the local fire departments arrived on the scene, the church was engulfed in flames.
Sheriff Gilley told the News-Star that Entergy helped law enforcement track down the truck, which was found in Caldwell Parish Tuesday afternoon with the suspect still driving it.
G/O Media may get a commission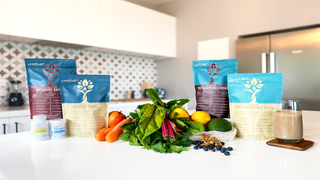 The Caldwell Sheriff's Office took the juvenile into custody. Sheriff Clay Bennett also acknowledged that this young thug was connected to the theft of a second Entergy truck from a lot that is located near Caldwell Parish High School.
Authorities believe that the juvenile used one of the trucks to ram into several cars at the high school, causing the school to be briefly locked down Tuesday.
Gilley said that the boy will likely be facing a charge of arson in Richland Parish, although exact charges in either parish have not yet been made available.
Read more at the New York Post and the News-Star.