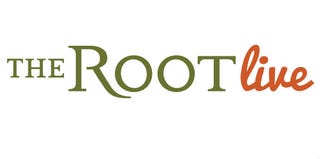 (The Root) — Join The Root and Prudential for a 10-week live-video series called The Root Live. Hosted by The Root's contributing editor Harriette Cole and produced by Elon James White, also a contributing editor, the series offers advice and time-tested tricks to overcome financial hardship and strengthen fiscal strength.
Themed "Your New Beginning," the series will feature well-known experts who will be on hand to answer questions and guide viewers on a variety of financial topics, including entrepreneurship, college savings, career changes, investments and more. Viewers can also interact with one another and participate with The Root Live guests through a live chat and on Twitter.
Tune in to The Root Live at noon on Dec. 10 for the first episode in the series, "The Dividends of Generosity," to discover helpful tips on how to give wisely this holiday season. And stay tuned to The Root Live each Monday for a new episode.