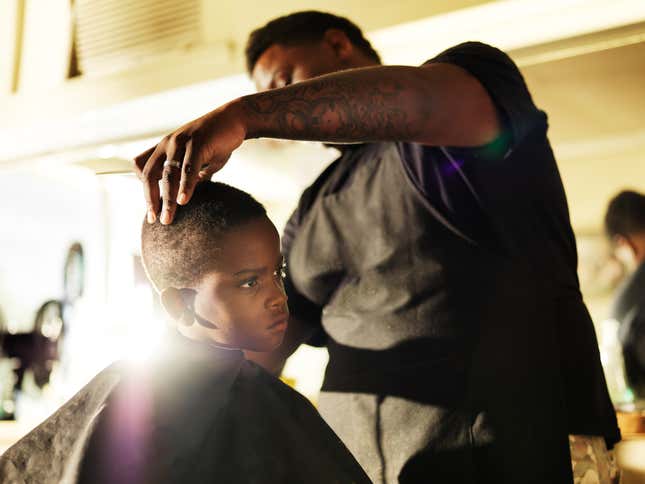 "Even the high and noble bow before the barber." - African proverb
Forget about dogs, a barber is truly man's best friend. Finding someone who is just as good at shit talking as they are at keeping your fade fresh isn't always easy. But when you find that person, you should never let them go (or betray them by getting lined up by someone else).
We scoured the net for some of the hottest barbers on social media who make it their business to keep their clients' fades tight and beards right.
If you have a favorite barber you think should be on this list, drop their info in the comments.