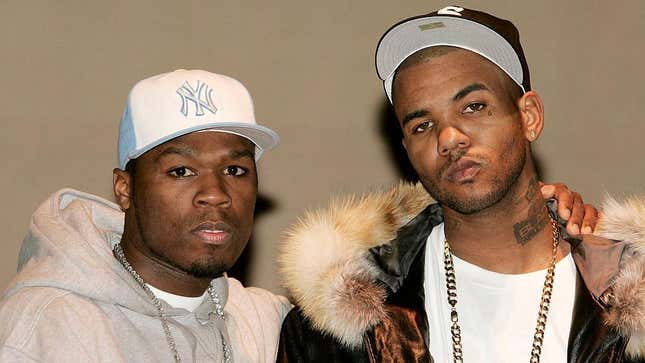 We've already listed some of the most memorable beefs in hip-hop history, so it's only natural we highlight the most important part of feuds in rap. Diss tracks.

A leaked verse from Kendrick Lamar heard the Compton MC take shots at Big Sean, French Montana, and Jay Electronica. While it's from 2018, it could be enough to rile up one of his rivals and get them to respond. Then we'll have a full-fledged beef.
The songs listed below are some of the most ruthless, cold-blooded, cruel, callous, and ferocious diss tracks of all time. Yes, there's a lot more, but these are the ones that came to mind first.