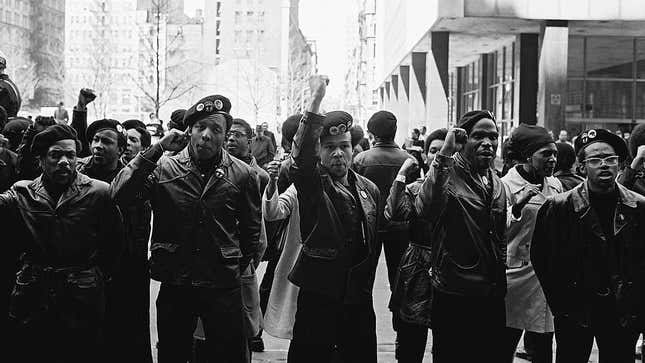 We are kind of joking about Montgomery brawl, but don't get it confused, Black August is real and does not replace Black History Month, which still takes place in February. This particular commemoration is meant to honor Black resistance fighters and their movements to free Black people from oppressive obstacles.
Created in August 1979 in San Quentin State Prison, it was originally meant to remember Black Panther George Jackson, who was killed during a 1971 uprising at the California prison. Now, it's a time for Black people everywhere to learn and celebrate the Black revolutionaries and freedom fighters who fought for Black liberation.
Here are some dates often remembered throughout the month.