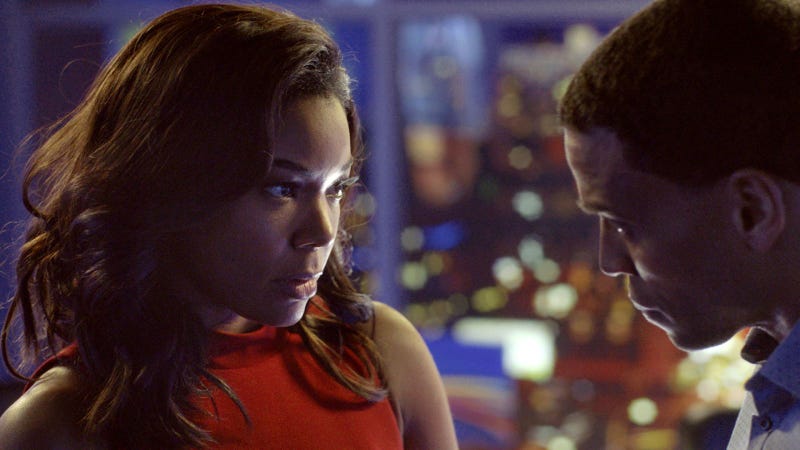 Mary Jane Paul has always been a mess, but her many, many faults are what made Being Mary Jane such an interesting watch. As Kelley Carter wrote in the 2015 BuzzFeed piece "BET's 'Being Mary Jane' Has Started a TV Revolution," the show was a "revolutionary series about a perfectly imperfect single black woman."

You can apologize now. Many of you thought I was reaching a bit when we first started this series, but as each episode has progressed, it's become clearer that Game of Thrones really is basically an entertaining, fantastical primer on dealing with white America. After episode 4, there should be no doubt.
Nostalgia is a funny thing in the movies. When it's done right, movies whisk us back to some bygone romanticized era where we could all laugh, party and relive simpler times—think Hot Tub Time Machine's depiction of the '80s. When movie nostalgia goes wrong, it's a trip back to someone else's fantasy past, when white…
President Barack Obama has ordered a full investigation into the 2016 election process and alleged hacking by the Russians, Homeland Security and Counterterrorism Adviser Lisa Monaco said Friday, according to CNN.
Eight weeks ago, The Root published an article I wrote, titled, "Is Insecure Preying on Black Women's Insecurities?" It was a simple question, based on an honest concern I'd had while previewing the show prior to its debut on HBO: As viewers—and, at times, voyeurs—of Insecure, what was our intended takeaway? Was there…