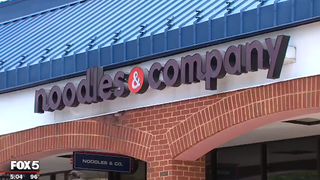 An Alexandria, Va., police officer was denied service at a local Noodle & Co. after the cook reportedly refused service, according to Fox5DC.
A Wichita, Kan., Black Lives Matter group was planning a protest march on Sunday as the nation continued to grapple with the recent string of fatal shootings of black men by police and of police by gunmen. However, the Wichita Eagle reports, after speaking with Wichita Police Chief Gordon Ramsay, the group decided…
A man who reportedly opened fire on a Tennessee highway is believed to have been troubled by recent events involving black Americans and police officers, the Associated Press reports.